Urban Comuniversity SERVING OUR COMMUNITY IN CHICAGO
If you are looking great learning experience while having fun and creating lasting friendships & memories to cherish
you are at the right place. Come get involved today.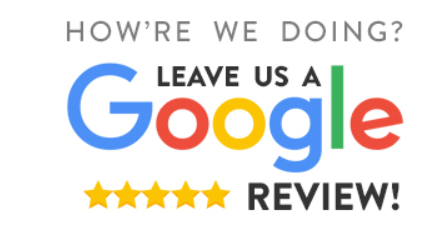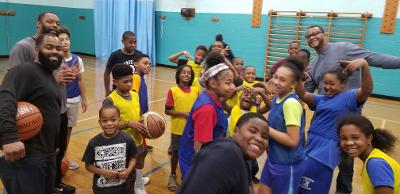 Urban Comuniversity Center was founded on the belief that every child and adult deserves a safe space to learn and grow. With our primary goal of providing a family-based environment, we offer classes in academics, arts, and athletics. We also provide a safe place for children after school, where they can do their homework, play games, and get help with their studies..
WELCOME TO URBAN COMUNIVERSITY CENTER
Experience what Urban Comuniversity has to offer
urban comuniversity center is the perfect place to spend your free time. You can enjoy a game of basketball with friends, work on your arts and crafts skills, or roller skate around the rink. If you're looking for a more peaceful activity, you can also garden in the on-site garden. No matter what you choose to do, urban comuniversity center is the perfect place for fun and relaxation. So come on down and join in on the fun!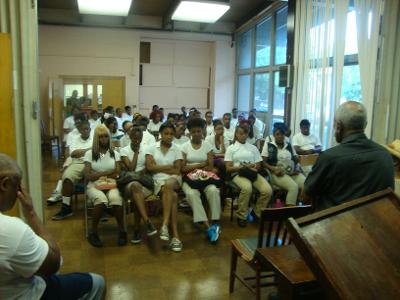 @ URBAN COMUNIVERSITY CENTER
WE WANT TO WELCOME YOU TO URBAN COMUNIVERSITY AND OUR 2023 SEASON OF GROWTH.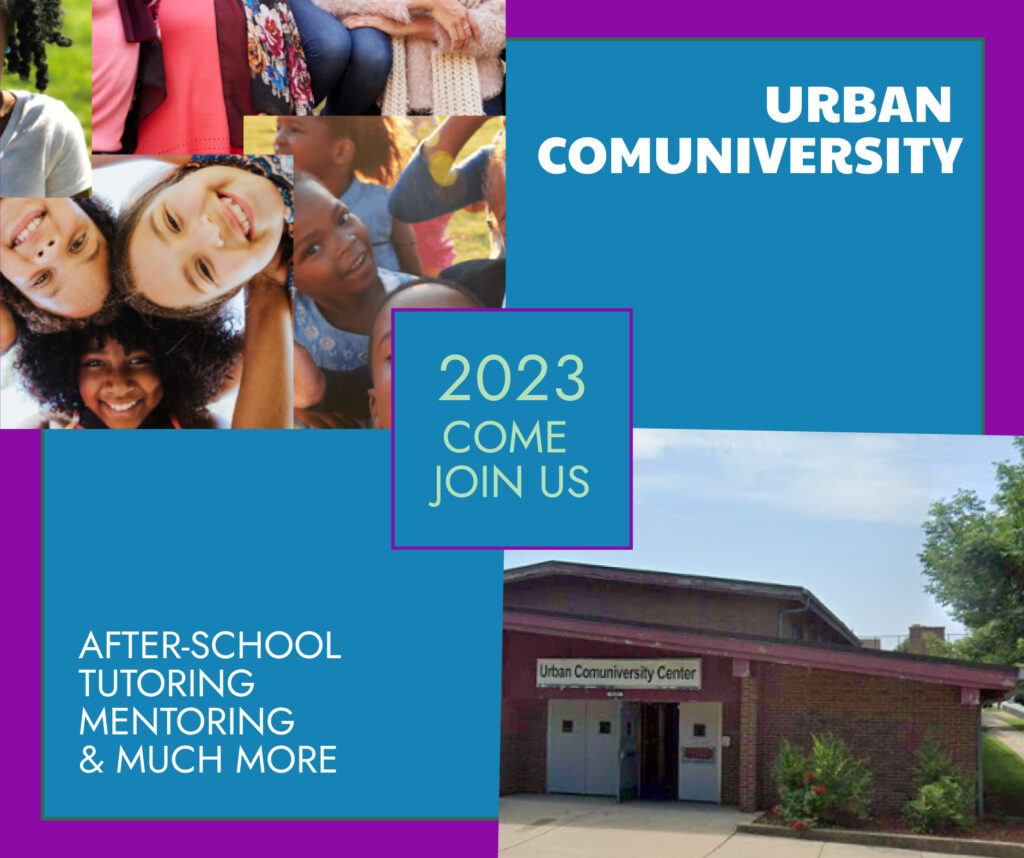 Urban Comuniversity Center Times of Operation
FROM URBAN COMUNIVERSITY CENTER
OUR AFTER SCHOOL PROGRAM IS BACK
The Urban Comuniversity Center is a one-of-a-kind after school program for children. The goal is to provide a safe place for children to learn, grow and have fun. We offer an extensive array of programs which are tailored to our communities needs and the needs of our kids, from academic enhancement to social and emotional development. So sign up today.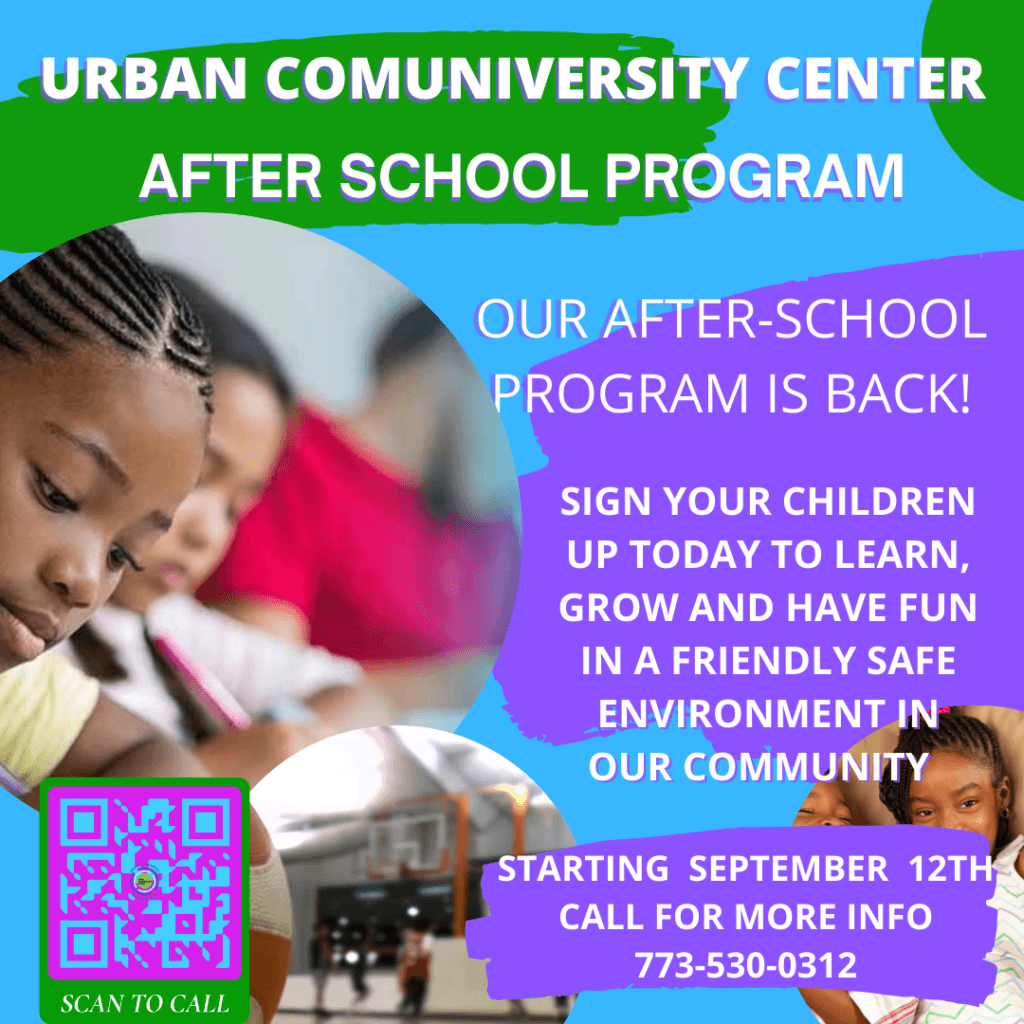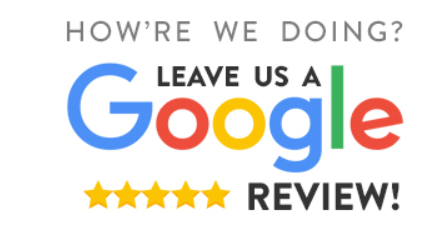 Services
If you are looking for place to have fun and gain character building experiences, we offer all of that under one roof.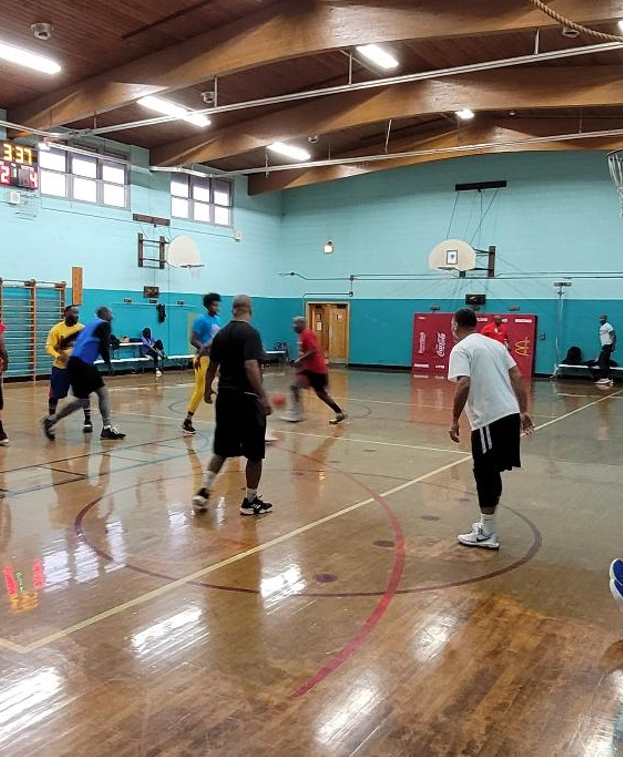 Basketball
Urban Comuniversity Center is the perfect place to learn and improve your basketball skills. Our program is tailored for all ages and genders, from beginner to advanced. Our knowledgeable and friendly staff will help you achieve your goals in a fun and relaxed environment. So come join us at Urban Comuniversity Center for some hoops!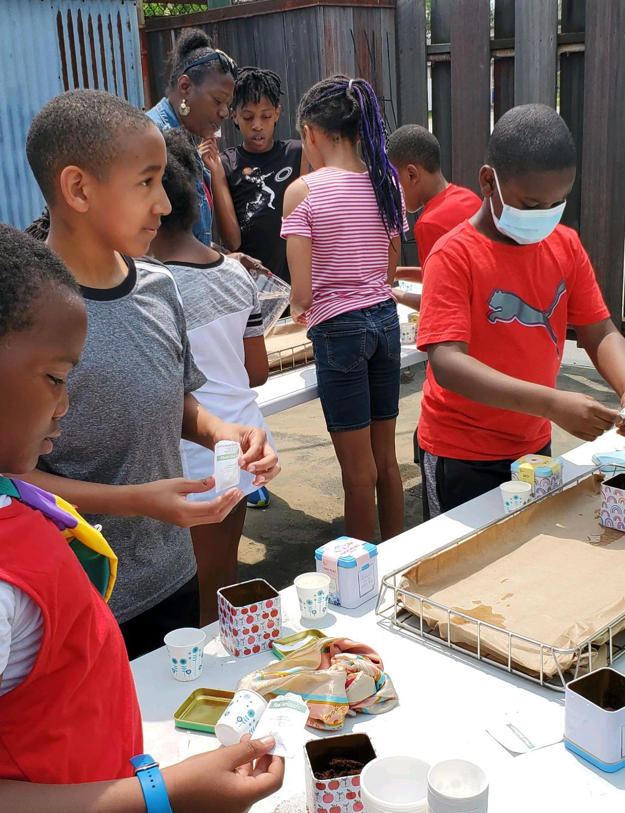 Summer Camp
The Urban Comuniversity Center is the perfect place for your kids to spend their summer! Our summer camp program is packed with fun and educational activities that will keep them entertained and learning all summer long. With over 20 different activity options to choose from, we have something for everyone. Plus, our flexible scheduling allows you to choose the days and weeks that work best for you. So what are you waiting for? Register your child today!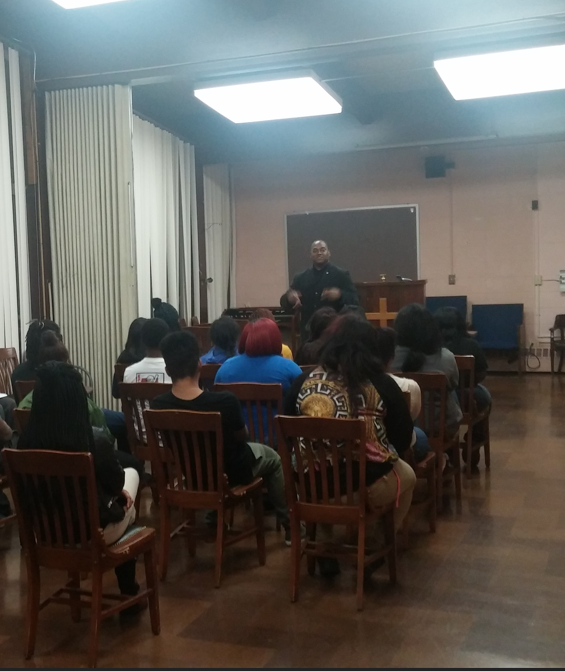 Mentoring
Urban Comuniversity Center/Mentoring Program is here to help! We offer one-on-one mentoring relationships with carefully selected and trained mentors who will help you reach your goals. Our program includes: -Mentoring relationship tailored to your specific needs -Tutoring and life skills training for a holistic experience -Individualized coaching for long-term success
What We Do At The Comuniversity
Take a look at some of the things we do inside and around our premises.
Plan an event-filled Experience at Urban comuniversity center
We are here to help the community grow by empowering our youth through education and the skills to be positive members of our community.
CONTACT US FOR MORE INFORMATION