If you are looking for a home away from home, just walk in here. You can get both, an incredible and relaxing experience while you are on a holiday. Take a closer look into the rooms we offer and pick the one for you.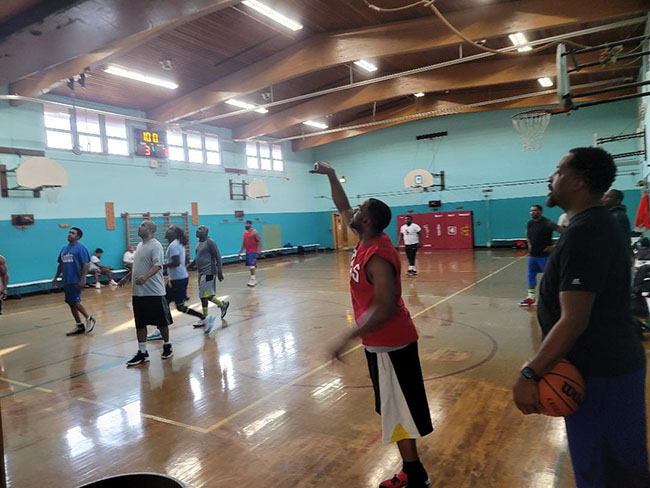 Basketball
Interested in playing basketball? Urban Comuniversity Center offers a great basketball program for all age groups and genders. You can play as an individual or with a team, and we have professional instruction available.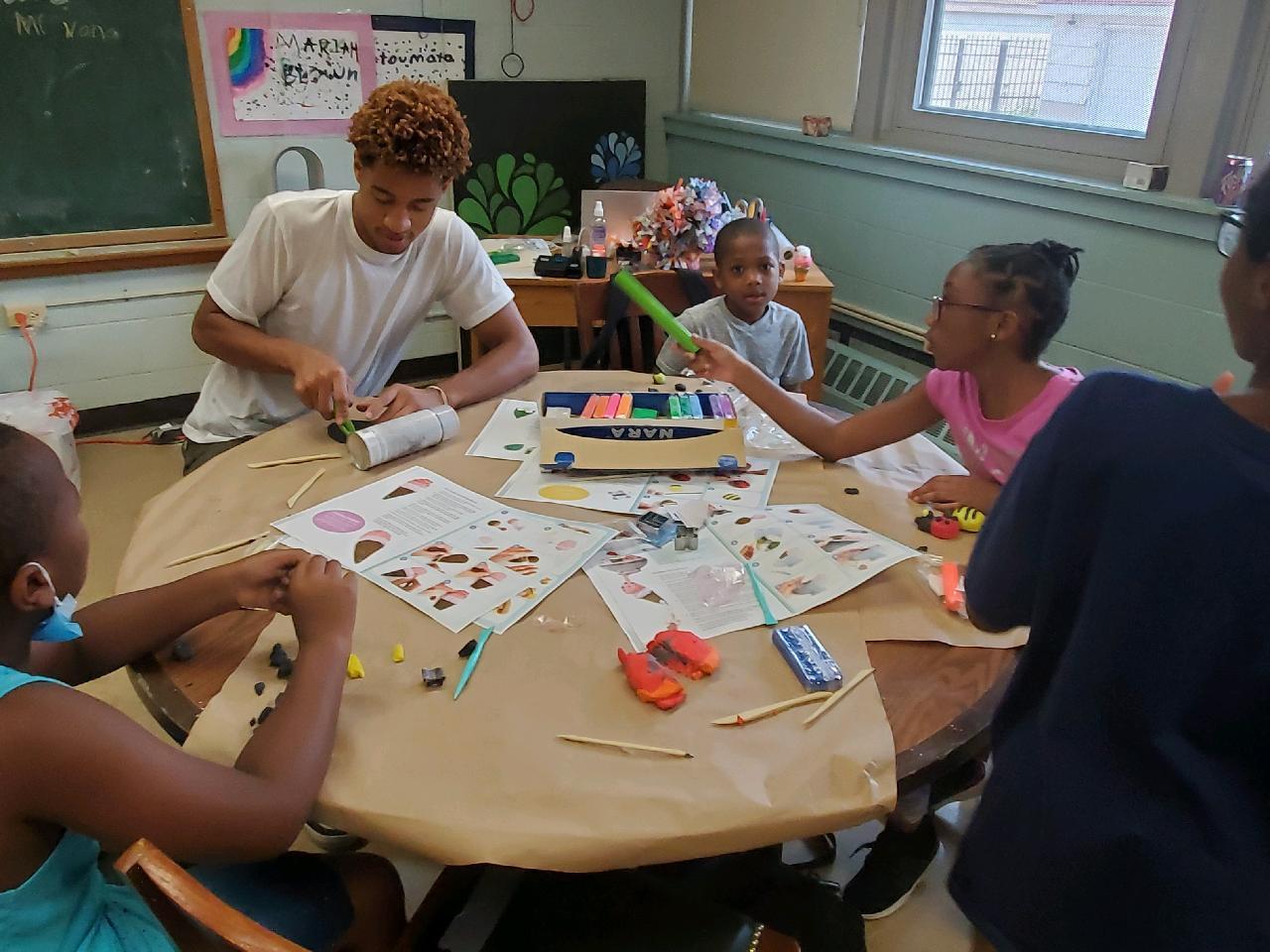 Arts & Crafts
Do you want your child to learn about the world around them? Urban Comuniversity Center offers arts and crafts classes for children of all ages. In these classes, they will learn about artifacts and images from cultures all over the world. They will also be taught how to critique their own work as well as that of others.
Rental Space
The Urban Comuniversity Center is the perfect rental space for your next event! Whether you're hosting a birthday party, repass, or any other type of event, our rental spaces are sure to fit your needs.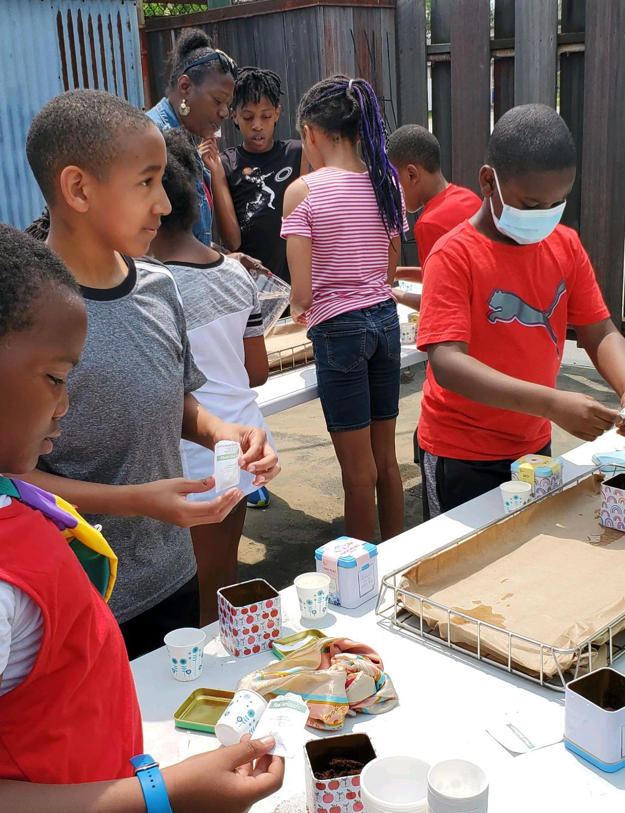 Summer Camp
The Urban Comuniversity Center is the perfect place for your kids to spend their summer! Our summer camp program is packed with fun and educational activities that will keep them entertained and learning all summer long.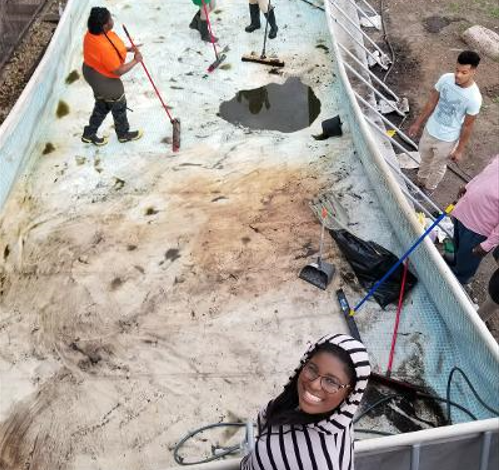 Community Service
If you're looking for a way to give back to your community and make a lasting difference, Urban Comuniversity Center's community service program is a great option. Students who participate in our program have the opportunity to learn valuable life skills and knowledge while providing a much-needed service to those who need it most.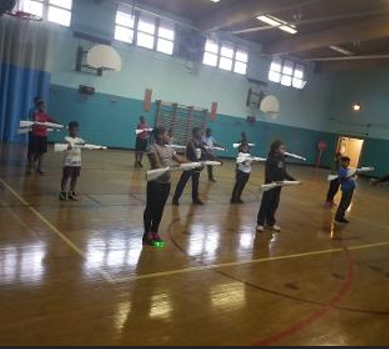 Drill/Rifle Team
The Urban Comuniversity Center is proud to offer dance, flag, rifle, drum, and drill teams for students in middle school, high school, and college.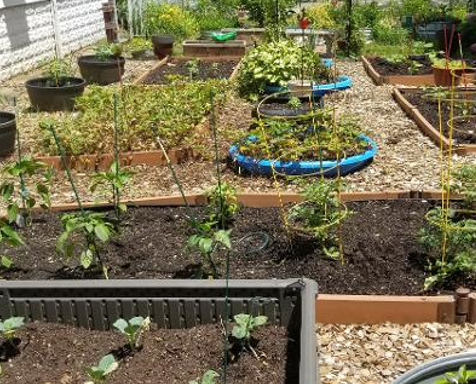 Gardening
Urban Comuniversity Center gardens are a great way to get outside, get exercise, and commune with your neighbors. They also offer many benefits that you can't find anywhere else.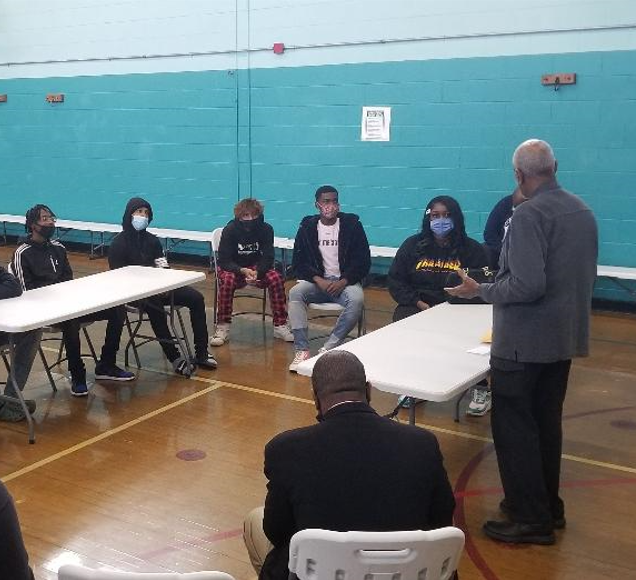 Mentoring
The Urban Comuniversity Center is a mentoring program that helps young people in urban areas to succeed in life. The program provides mentors who are successful adults from the community, and who can help guide young people in the right direction.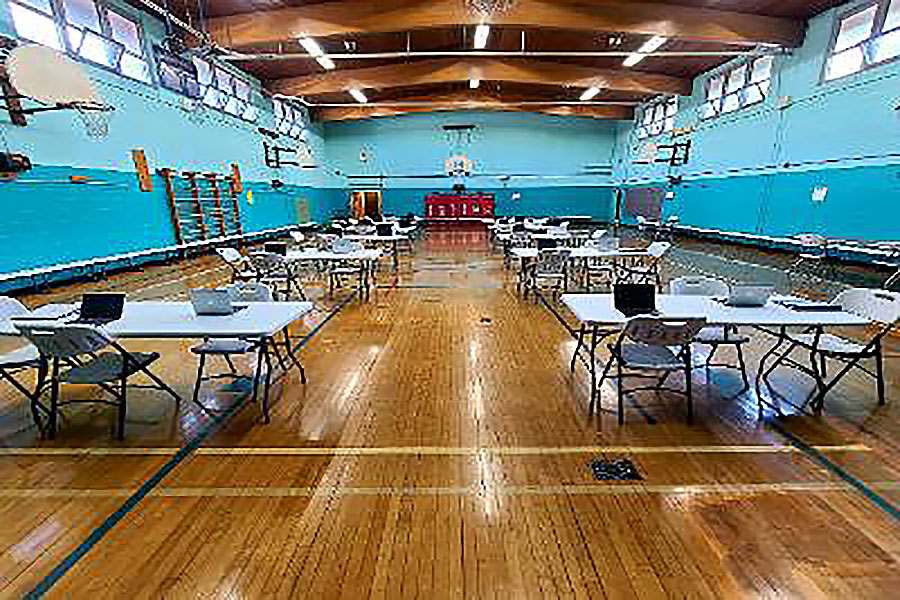 Remote Learning
The Urban Comuniversity Center offers a comprehensive mentoring program that helps young people in our community to reach their full potential. Our highly trained and experienced mentors provide one-on-one support and guidance, helping our mentees to develop the skills and confidence they need to succeed in life.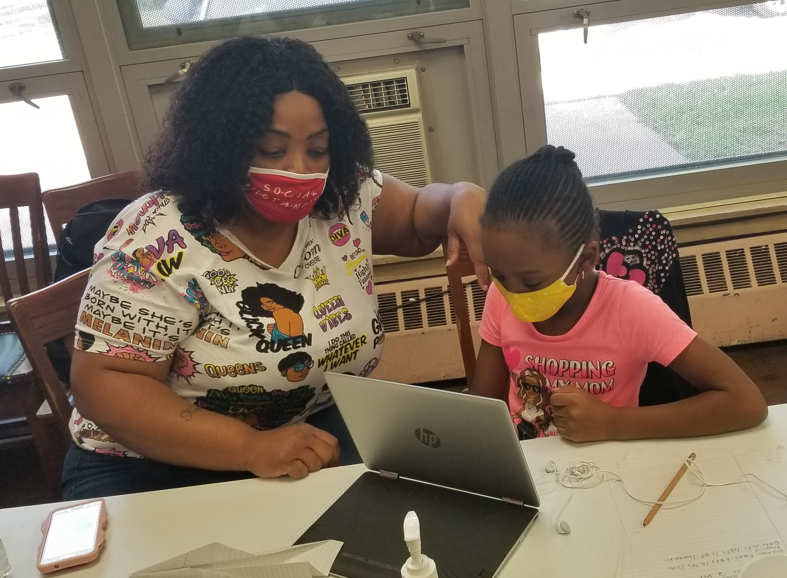 Tutoring
There are many reasons parents choose tutoring for their children. Some parents feel unable. Others may find their children are more receptive to working through with another person. Tutoring can help strengthen subject comprehension, boost confidence, and build important learning skills.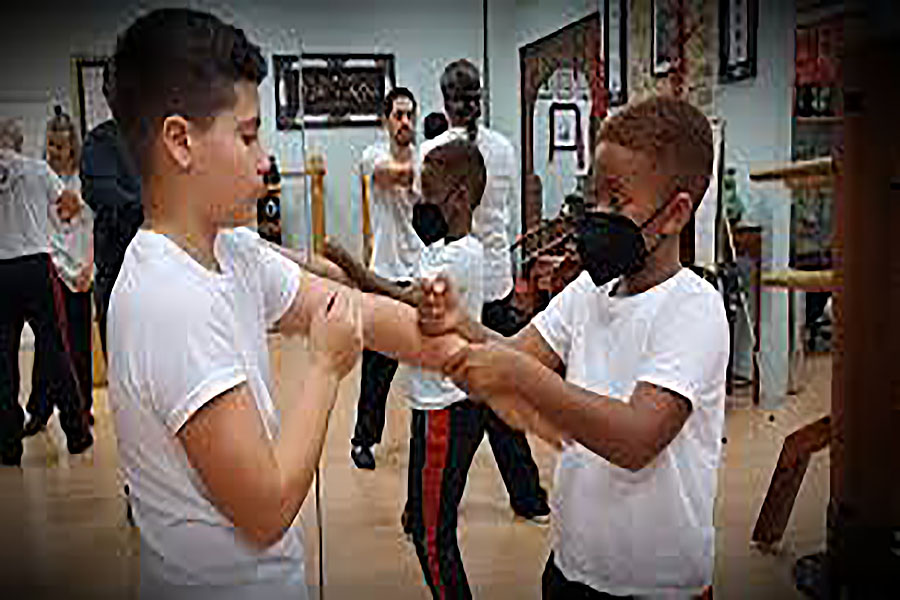 Martial Arts/ through New Path WingTsun
Urban Comuniversity Center/wingtsun kung fu is the perfect system for anyone looking to protect themselves in a dangerous situation. This martial arts system was created over 300 years ago and is designed to give anyone the skills they need to defend themselves. With Urban Comuniversity Center/wingtsun kung fu, you'll have the power to protect yourself and your loved ones.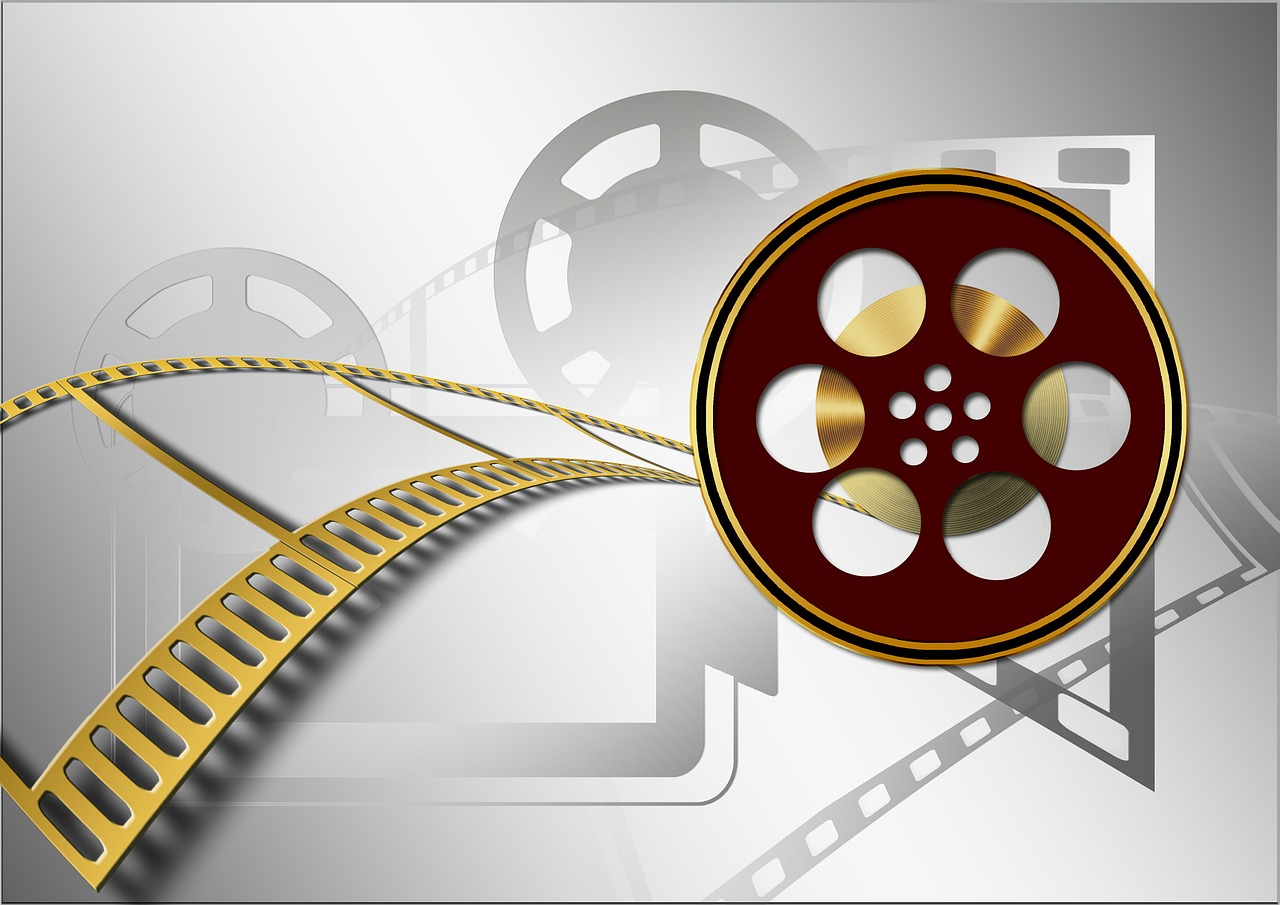 Media
Are you ready to take your video skills to the next level? With the Urban Comuniversity Center's Beginners Media program, you'll learn how to create stunning professional videos with just your mobile phone.
Plan an event-filled Experience at Urban comuniversity center
We are here to help the community grow by empowering our youth through education and the skills to be positive members of our community.
CONTACT US FOR MORE INFORMATION