We are here to be an anchor for our community, from our first day, and far into the future we will be a center for this community.
Ubuntu: I am because we are
UBUNTU: I AM BECAUSE WE ARE
The Urban University Center is a community center founded in 2016 for neighbors to come and have events, learn, grow, and fellowship. We offer classes on a variety of topics, from Computer basics to Media, as well as space for meetings and gatherings.

Our goal is to provide a place where everyone in the community can come together and learn from each other. Located in the heart of the southside, on the corner of 91st and Jeffery Blvd. We are open to everyone, regardless of age, gender, or background.

Our Motto is Ubuntu, which means I am because we are. Being a part of our community is a great joy, having the opportunity to help with the development of our youth and seeing the smiles on everyone's faces when they leave our center is a huge part of why we're here to stay.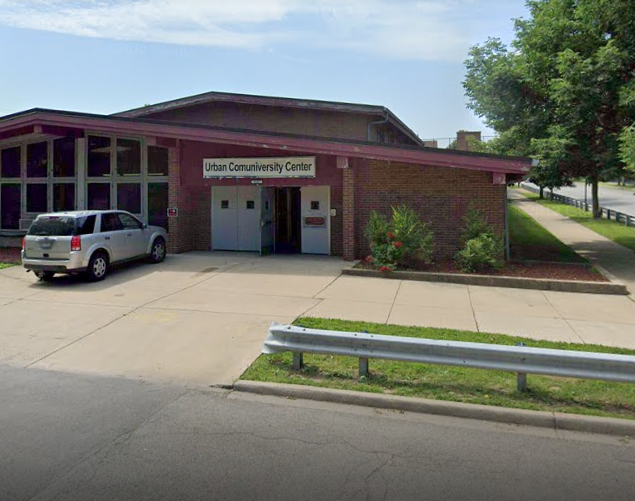 Your Home Away From Home
Our center is a safe space designed to help individuals find quality skills to pursue a career, mental focus which gives them the power to control not only themselves but their paths but lifelong friendships they can take with them where ever their road may take them.
Our mission is to build community by providing access to education and opportunities for fellowship. We hope that through our programs and services, the Urban University Center will be a place where neighbors can come together to learn, grow, and connect.
Plan an event-filled Experience at Urban comuniversity center
We are here to help the community grow by empowering our youth through education and the skills to be positive members of our community.
CONTACT US FOR MORE INFORMATION